Here you will find some classifieds of some items that are for sale and available from fellow hams on Guam. If you would like to add to this list please contact Shane KN4IAS with the item information and if possible a photo and he will get it posted.
---
Phil, NH2P (NH2P@AH2G.NET)
 RIG EXPERT AA-170

$300 like new still in original box NH2P
---
Shane, KN4IAS (KN4IAS@AH2G.NET)
LDG YT-PAC-200 for Yaesu 450,950,1200 – $10.00

Got this and didn't need it.
Zumspot DMR Hotspot- $100.00

Includes power cable, SD Card (PI-star programed for you and most current updates)
And case to keep it safe.
have 2 hotspots and no need for the 2nd one…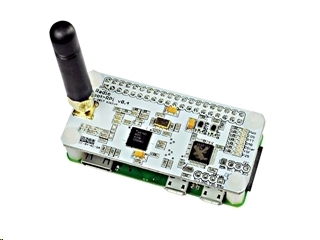 Tram 1185 Amateur Dual-Band Magnet Antenna- $20.00

got trunk mount and no need for this antenna anymore works well has UHF connector on end. 
---
David Runyon, x-W9ZQZ
If interested please contact KN4IAS (KN4IAS@ah2g.net) and I will give you his phone number as he is not on the internet.
SP600, 1950s vintage Hammarlund radio.
Needs a little work ( power cord restored and possible  replace of Vacuum tubes)
Also includes a speaker that came with the radio.
This radio served the military into the early 60s.
He wants to sell it for $100.
I have included a URLs with information on the SP600.
http://www.radioblvd.com/sp600_rebuild.htm
http://jamminpower.com/main/sp600.html